Porcelain Veneers in Huntersville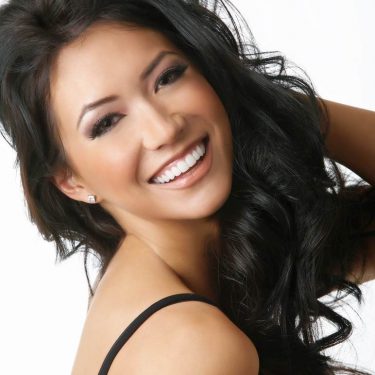 Is your smile flawed by stained, chipped, or cracked teeth? Do you wish your teeth were straighter and more uniform but hate the thought of wearing braces? Porcelain veneers can be used to correct various dental problems. They are an excellent way to mask stains, chips, and other imperfections on a few prominent teeth or to makeover an entire smile. If you have crooked teeth, but are not interested in braces, you might be interested in the "instant orthodontics" feature of porcelain veneers.
What Porcelain Veneers Correct
Porcelain veneers can be used to correct various dental problems, including:
Gaps or missing teeth
Crooked or misshapen teeth
Stains or discoloration
Cracks or chips
Eroded enamel
How Porcelain Veneers Improve Your Smile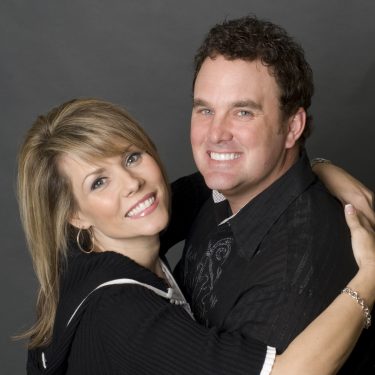 By applying these thin sheaths of porcelain to the front surface of your teeth, Dr. Nash can create a whiter and more uniform smile. The translucent quality of the porcelain allows the veneers to reflect light as your actual tooth would. This quality combined with the artistic eye of our dentists during the placement of the veneers will create a beautiful, natural-looking smile.
Veneers vs. Dental Crowns
We are often asked by our patients whether veneers or dental crowns are a better option for their needs. The main difference is that veneers are entirely cosmetic, and crowns act as a cap to protect your teeth. Sometimes, the cracking and chipping that make people seek out porcelain veneers have an underlying dental condition that might mean that crowns are a better option. The best course of treatment will be determined during your consultation with Dr. Nash. He will perform a comprehensive evaluation to ensure you get the treatment that best aligns with your cosmetic goals, as well as your health and comfort needs.
How much do porcelain veneers cost?
The cost of porcelain veneers varies greatly, and your investment is often a reflection of the quality of materials and the experience of the dentist you select for your porcelain veneers placement. The cost will also vary depending on how many teeth are being treated. At Cosmetic Dentistry of the Carolinas, you can rest assured that our highly skilled and experienced dentists only use top-of-the-line materials that result in long-lasting, natural-looking results for a beautiful smile. For specifics on the cost of porcelain veneers, please schedule a consultation with us by calling 704-895-7660.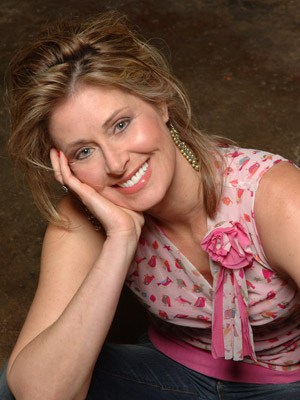 How long do porcelain veneers last?
When you receive porcelain veneers from a highly skilled and experienced cosmetic dentist who uses only the best veneers, porcelain veneers can last over 25 years. Of course, how long porcelain veneers last also depends on how well the patient takes care of their mouth. Dr. Nash will discuss what maintenance for porcelain veneers entails during your consultation.
Can veneers be used to fix crooked teeth?
Depending on the severity of the crowding, porcelain veneers may work to straighten out the appearance of teeth. If your dentist suspects your teeth are still moving, he may recommend orthodontic treatment before placing veneers to avoid issues that may require more dental work in the future. To learn whether porcelain veneers are a viable option for your cosmetic dentistry goals, schedule a consultation with us today!
Would You Like to Learn More?
Are you interested in learning whether porcelain veneers are the right dental solution for you? Dr. Nash has provided many patients with porcelain veneers to give them an instantly straighter smile. Want him to do the same for you? Contact the Cosmetic Dentistry of the Carolinas' office to schedule an appointment today.