Dentistry in Huntersville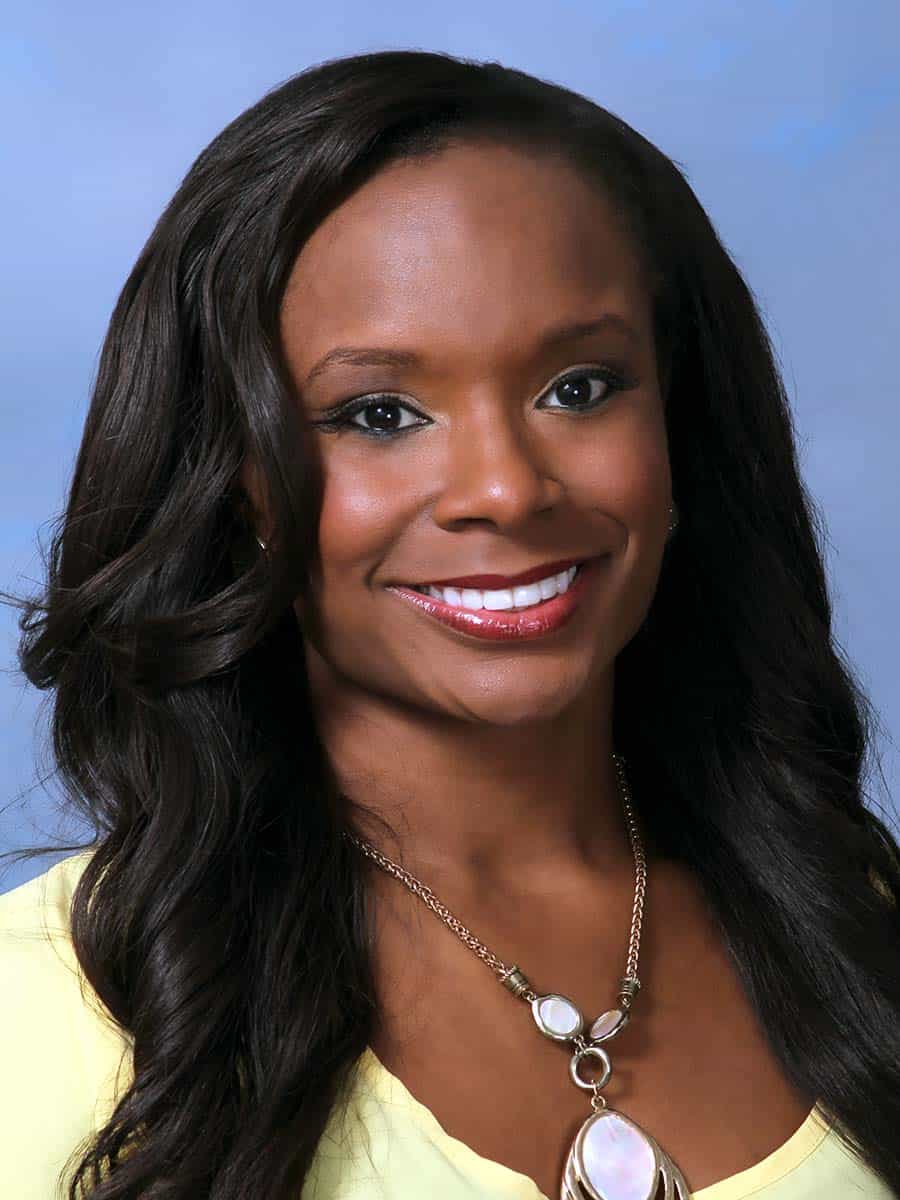 At Cosmetic Dentistry of the Carolinas, we are passionate about designing beautiful and comfortable smiles. In the process of achieving this, we provide restorative, preventative and cosmetic dentistry. Our commitment to these goals provides you excellent service with a high standard of dental care in a comfortable, pampering environment. Let us help you explore the possibilities that are open to you.
For the purpose of supporting overall tooth, gum and jaw bone health for you and your family, we offer the following general dentistry services:
Routine dental exams
Regular dental check-ups (maintenance)
Dental cleaning
Periodontal (gum) treatment
Cavity fillings
Oral cancer screenings
Full oral rehabilitation
If you are embarrassed or otherwise unhappy with your smile's appearance, the following cosmetic dentistry services we offer can restore your smile back to beautiful: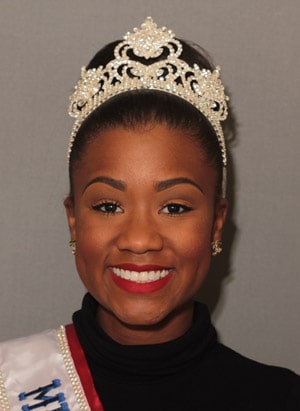 Do you have dental issues that affect both the look and health of your teeth? If so, you may need a bit of restorative care to transform a broken, unhealthy looking smile to one that is both beautiful and functional. Here are some of the restorative services we offer:
We would be honored by your call for an appointment
Whatever your dentistry needs, Dr. Nash can find the solution for you. He will ensure that your experience at the Cosmetic Dentistry of the Carolinas is comfortable and that you leave our office with the smile you've always dreamed of. For more information on the services listed, or to schedule an appointment, contact our Huntersville office today.