Cosmetic Dental Procedures in Huntersville
Providing Huntersville Patients with Expert Cosmetic Treatment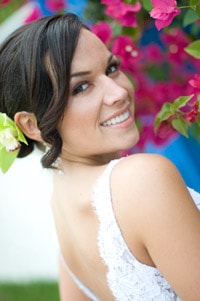 The simple act of smiling can make you feel better and can portray a sense of confidence to others. But what if you're not be pleased by the smile you see in the mirror? Experts say being self-conscious about your teeth may cause you to conceal your smile, which can have negative effects in both your personal and professional life. People equate a broad, vibrant smile with success and personal magnetism, so wouldn't you like a smile that you're proud to wear rather than one you'd rather hide?
Thankfully you don't have to hide your smile anymore. At the Huntersville office of Cosmetic Dentistry of the Carolinas, Ross W. Nash, DDS offers his patients general dentistry as well as esthetic care which restores both function and beauty and cosmetic treatments which are typically elective dentistry used solely to enhance your smile's appearance.
At Cosmetic Dentistry of the Carolinas, dental treatments such as bleaching, bonding veneers and other dental solutions are available. Whether you are interested in esthetic or elective cosmetic treatment, these procedures must be performed in an atmosphere of dental health to ensure long term success. If you have been referred by another dentist or dental specialist, we will assess your dental health before we proceed with care.
Dr. Nash has studied extensively to be able to provide the best cosmetic treatment available.
Some common issues corrected with cosmetic dentistry:
Missing or widely spaced teeth
Discolored, stained or dingy looking teeth
Misshapen teeth
Cracked or chipped teeth
Crooked or crowded teeth
Malocclusion, or a bite where upper and lower teeth don't align properly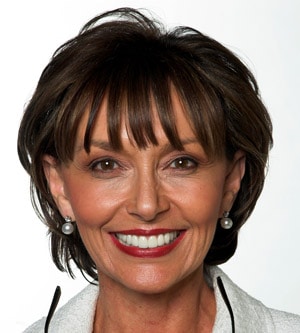 Here are some other cosmetic dentistry treatments that may be used during a smile makeover at Cosmetic Dentistry of the Carolinas in Huntersville, North Carolina:
Would you like to learn more about the cosmetic services offered at Cosmetic Dentistry of the Carolinas? Contact us to schedule an appointment today.