Cosmetic Teeth Straightening in Huntersville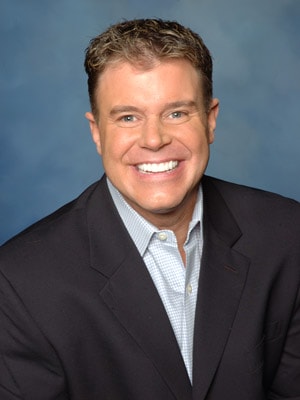 Many people wish they could have straight teeth and a uniform smile without the hassle of braces. Cosmetic straightening, or instant orthodontics, can give them just that! Cosmetic straightening is perfect for the patient who is unhappy with crooked or misaligned teeth, but whose dental issues are severe enough to need more extensive straightening treatments. If this sounds like you, then cosmetic straightening can help you to achieve a straighter, more esthetically pleasing smile in just weeks!
How Does Cosmetic Straightening Work?
Utilizing porcelain crowns and veneers, Dr. Nash is able to correct gaps in the smile and align twisted, crooked or misshapen teeth for a more attractive smile. Porcelain veneers are used to make small changes to the alignment, shape and color of the teeth; they are generally placed, as needed, on top or bottom front teeth. Crowns are placed like caps over existing teeth in order to support tooth structure while also altering the alignment of the teeth, creating a more natural bite with the teeth properly aligned. And since these crowns are color-matched to your teeth, they also look like your natural teeth.
How Long Until You See Results?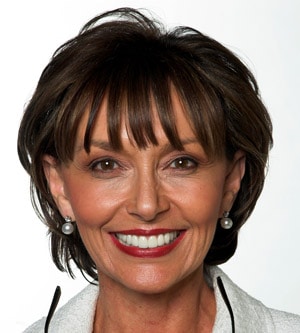 Cosmetic straightening is also called "instant orthodontics" because of how fast it works — typically in two to four weeks! With most teeth straightening systems taking up to 12 months, this makes cosmetic straightening an ideal procedure, especially for people with a special event (such as a wedding) where they want to display their straight, camera-ready smile for all to see.
Get Straighter Teeth, Starting Today!
Can't wait to get that straight smile you can be proud of? Contact the Cosmetic Dentistry of the Carolinas today to find out if cosmetic teeth straightening is right for you.