Smile Makeover in Huntersville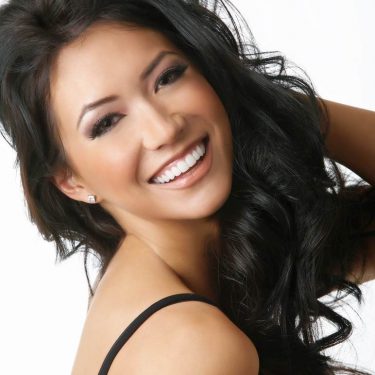 According to the American Academy of Cosmetic Dentistry (AACD) practically all adults (99.7 %) believe that a smile is an important asset. 96% of adults believe that an attractive smile makes a person more appealing. 74% of adults believe that an unattractive smile will hinder career growth.
Oral B conducted a study and found that a beautiful smile improved a person's attractiveness by 20% and made them look five years younger.
Dr. Nash is renowned for performing smile makeovers for his patients. He collaborates on many cases – giving their patients a more appealing smile.
What a Smile Makeover Can Do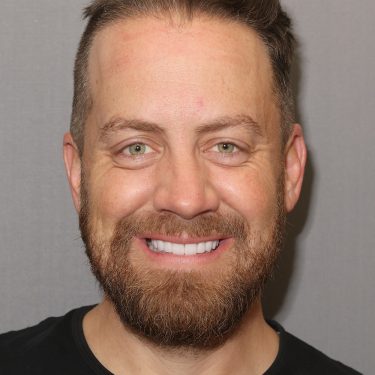 Cosmetic and Esthetic Dentistry can be an excellent solution for one or more of the following dental issues:
Cracked chipped or damaged teeth
Gaps between teeth
Missing teeth
Irregularly shaped teeth
Misaligned teeth
Crooked or overlapping teeth
Old Discolored Silver Fillings
What A Smile Makeover May Include: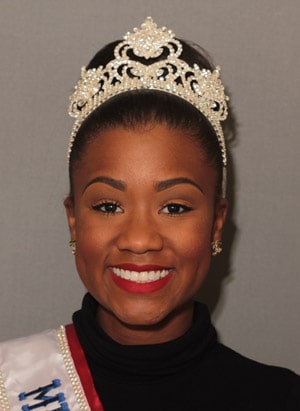 Your desires for an improved smile will be carefully discussed in a consultation with Dr. Nash. Based on your expected outcomes, a combination of techniques to achieve a beautiful smile may be used. After assessing your current dental condition and making certain your dental health is optimum (and we can help you with that!) your smile makeover may include a combination of the following:
Porcelain Veneers
Composite Veneers
Crowns
Bridges
Dental Bonding
Teeth Whitening
Composite Restorations
Cosmetic Straightening
Ready to Transform Your Smile?
With today's modern dental materials and techniques and the expertise of Dr. Nash, there is no reason to suffer from embarrassment or self-consciousness about the appearance of your teeth or your smile. To learn more about the possibilities of a new stunning smile that is designed just for you, contact our Huntersville office today.