Cosmetic Dentistry of the Carolinas Team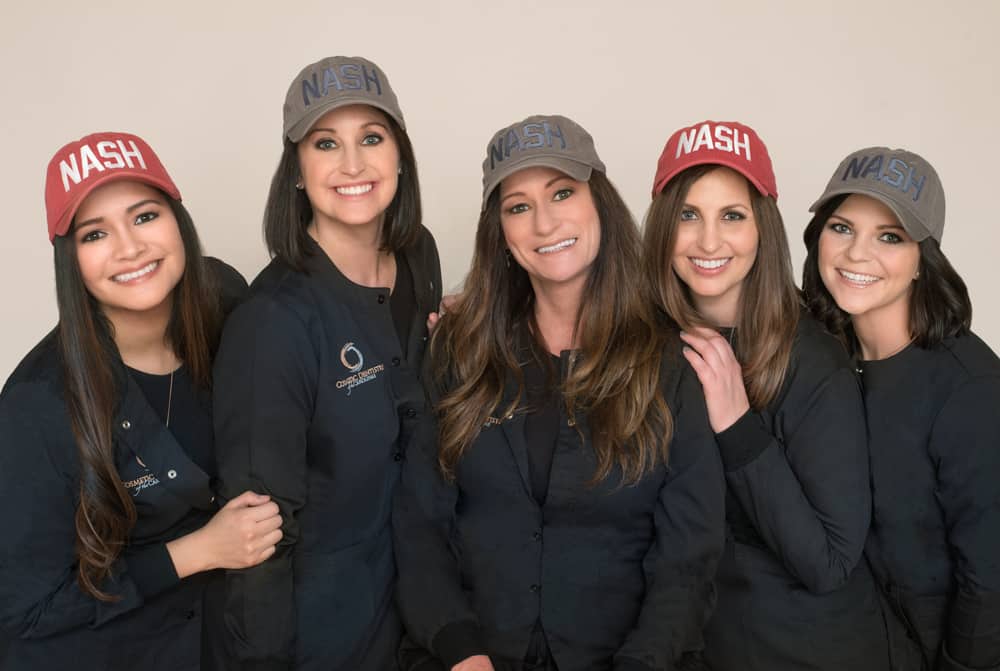 At the Cosmetic Dentistry of the Carolinas, we take pride in how we treat our patients and the quality of our work. Our mission of caring directs everything in our office including our commitment to participating in advanced, specialized training in major areas of dentistry so we can provide a full range of treatment, including preventive, restorative and cosmetic dentistry. Quality is critically important to us. It directs how we treat our patients, the materials we use and the dental laboratories that fabricate our restorations.
Dr. Nash's Huntersville office is designed to help make your visit one of the most comfortable positive and effective trips to the dentist. We will give you all the time you need to help you make the treatment decision that is right for your individual care.
To enhance your dental experience, all patients are provided with headphones and music, pillows and chenille blankets during their appointments at the Cosmetic Dentistry of the Carolinas. We pride ourselves on focusing our attention on YOUR dental health needs and cosmetic dental desires and look to make the care you receive the very best.