Restorative Dentistry in Huntersville
Repairing Your Smile With Restorative Dentistry
If you are missing teeth, have extensive dental decay, or otherwise have a functionality issue with your teeth, the restorative dentistry techniques and treatments at the Huntersville location of Cosmetic Dentistry of the Carolinas can help.
Esthetics is important in today's society and modern materials and techniques allow dentists to provide restorations that meet the high standards for health and function along with the appearance that many patients desire. Composite resin and ceramic materials that mimic natural tooth structure can be used in place of silver and other metal materials of the past. While gold is still considered one of the best restorative materials even today, it is not considered esthetic by many people. Tooth-colored alternatives to silver and gold can now be used to make improvements in appearance as well as health and function.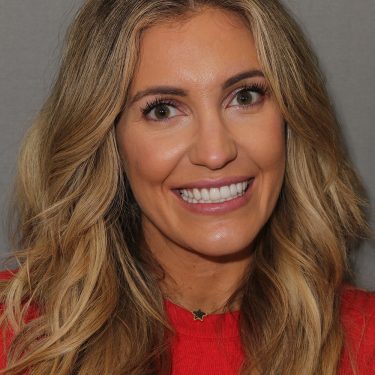 At Cosmetic Dentistry of the Carolinas, esthetic treatment is available in almost any situation that a patient may have.
Experienced dentist Ross W. Nash, DDS provides numerous esthetic restorative dental treatments to our patients, including: