The Story of Cosmetic Dentistry of the Carolinas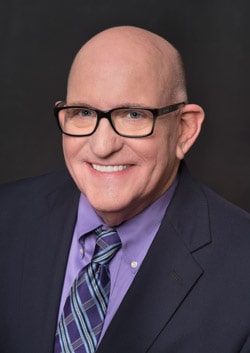 Dr. Nash began his practice in Charlotte, North Carolina in 1980 and has focused on esthetic and cosmetic treatment since the early part of that decade. He provides excellent dental care and treatment in a warm and compassionate environment.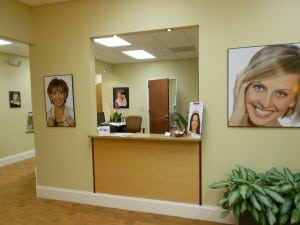 In 1995, Dr. Nash married Debra Engelhardt, a nationally recognized dental practice management expert. Together they established the Nash Institute for Dental Learning in Huntersville, to provide continuing education courses for dentists and team members from all over the United States and around the world on subjects in dental materials techniques and practice enhancement.
Dr. Nash and Debra opened a small satellite dental practice in the Lake Norman area just outside of Charlotte proper in 2006. The limited practice has been so successful that they have expanded it into a full range dental practice. The new state-of-the-art facility in Huntersville houses six operatories with the most modern and up-to-date equipment available. The facility provides a spa-like atmosphere designed to enhance patient comfort and the entire dental treatment experience.