Tooth Colored Composite Restorations in Huntersville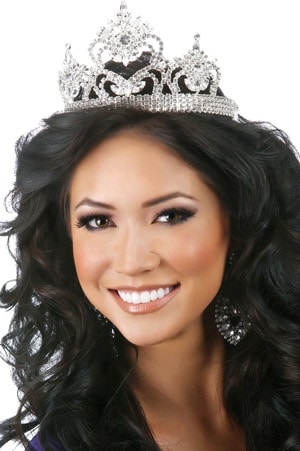 Modern dentistry has come a long way. It used to be if you needed a filling or a crown, you got a silver amalgam or gold restoration. Advances in dental materials now allow our dentists to repair cavities using modern, tooth-colored fillings or composite restorations. By using fillings made of composite resin, Dr. Nash can give you virtually undetectable fillings. You can have your teeth repaired without a silver smile.
When are Composite Restorations Used?
Filling cavities
Replacing silver (amalgam) fillings
Fixing chipped or broken teeth
Filling a gap by changing a tooth's shape
What are Composite Restorations Made of?
Unlike traditional metal fillings, these tooth-colored fillings are formed with durable composite resins and plastics, resulting in restorations that look and feel just like natural enamel. Best of all, they are bonded directly to the tooth, making them strong and long lasting.
Composite Restorations vs. Silver Fillings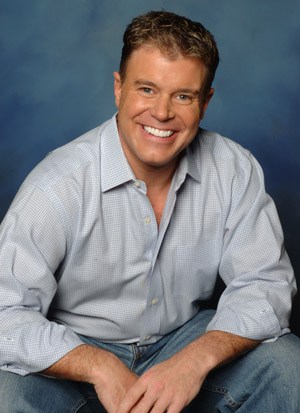 Unlike silver fillings, the resin used in a composite restoration is unnoticeable in your mouth, since it matches the color of your teeth — this means that you can smile, talk and laugh without having to worry about revealing a mouthful of silver. Composite restorations have also proven to be more durable and resistant to wear than silver fillings. This durability is compounded as a result of the composite resin being chemically bonded to the tooth, a process that further fortifies the tooth structure and prevents it from further decay and damage.
Want to Replace Your Silver Fillings with Composite Restorations?
Some patients also come to our practice to have existing silver amalgam fillings removed and replaced with composite resin fillings. The replacement of these old fillings not only creates a more-pleasing smile, but also reduces the risks associated with older mercury-filled restorations.
Want a Healthy and Natural-Looking Smile? Call Us for More Info
Let us help you have a smile that is all at once healthy, functional and attractive. Schedule an appointment with Dr. Nash at the Cosmetic Dentistry of the Carolinas in Huntersville, North Carolina.