Composite Resin Veneers in Huntersville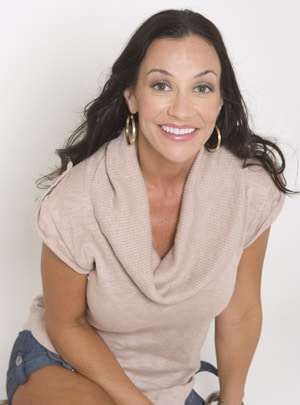 Instantly improve the look of your smile with composite resin veneers. Like porcelain veneers, the direct composite resin veneer or pre-fabricated veneers can be used to correct gaps between teeth, broken or chipped teeth, poorly-shaped teeth, slightly crooked teeth and stained teeth. Composite resin veneers can be created chair side by Dr. Ross Nash and placed in one visit. These treatment alternatives are often less expensive and a quicker alternative to porcelain veneers.
Are Composite Veneers the Solution for You?
You might consider composite veneers over porcelain veneers if you:
Are looking for an affordable alternative to porcelain veneers
Want an instantly improved smile in time for a wedding or other significant event
Like the convenience of a same-day placement (one office visit)
Desire a less-invasive procedure that retains more of the tooth's structure and strength
Would like veneers that can be easily repaired if damaged
Composite Resin Veneers Cost
Like many cosmetic dental procedures, patients are interested in knowing the price tag beforehand. Your investment varies on number of teeth and other clinical factors. This makes composite veneers considerably cheaper than porcelain veneers, but composite veneers often need to be replaced within seven years. This is an important factor to consider when considering your veneer options.
What Composite Resin Veneers Can Give You
With the placement of these types of veneers, you can expect:
A straighter, more attractive smile
Brighter, yet natural-looking teeth
A continuous, uninterrupted smile — no more unsightly gaps!
A stronger tooth structure that helps prevent further tooth breakage
Composite Veneers Reviews
"Beautiful work by Dr. Nash! My veneers are appx. 4 years old now & still looking fabulous! The hygienists are the best too. My teeth have never been more thoroughly cleaned thanks to Rhonda! Highly recommend." – Google Reviewer
"Dr. Nash gave me a beautiful smile." – Vitals Reviewer
"The veneers themselves are fantastic, no more chipped and worn front teeth that made me look and feel so old and tired." – Facebook Reviewer
More Information about Composite Veneers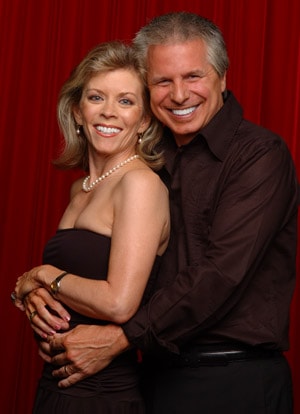 Dr. Nash can create and place your composite veneers in one office visit. The procedure involves reshaping the tooth using a dental drill — a less invasive process than porcelain veneer placement, which requires more of the tooth structure to be removed. Like porcelain veneers, composite veneers are made to match your natural tooth color and size, giving your teeth a natural appearance. And since the composite resin material is durable, they can last up to eight years with proper maintenance.
Composite Veneers FAQ
Can I get composite resin veneers in one visit?
Yes! Often referred to as "chair side veneers" or "one day veneers". They are are not manufactured. Composite Resin Veneers are designed by the dentist directly on your tooth – this is where the art of dentistry happens. It is a procedure that requires the technique of the dentist and the eye of the artist combined.
What can composite veneers address?
They're used to correct discolored teeth, gaps, and crooked or misshapen teeth. The veneer is placed over the imperfect teeth to give the appearance of straight, white, attractive teeth.
How long do composite veneers last?
Dependant on home care and regular visits to the dentist Composite Resin Veneers can last at least 5 years.
How do I care for my resin veneers?
Their care requires the same care as natural teeth. Over time, they will be affected by dark liquids, and you should avoid biting hard objects such as ice and hard candy. Regular visits to the dentist will increase their longevity.
For a Stunning Smile in Just One Visit, Call Us
Do you need a fast, durable and affordable solution to fixing damaged or otherwise misshapen teeth? To discuss composite veneers and other treatment options with Dr. Nash, schedule an appointment by contacting our Huntersville office today.