Huntersville Dentist Dr. Ross Nash
ROSS W. NASH, DDS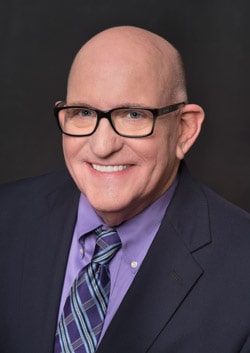 An international lecturer on esthetic dentistry, Dr. Nash is one of only 80 Accredited Fellows worldwide (the highest achievement level) in the American Academy of Cosmetic Dentistry (AACD), the largest organization of its kind in the world. The rigorous process that are required for this type of recognition show that a dentist has acquired extraordinary skills in the areas of esthetic and cosmetic dentistry. Dr. Ross Nash brings these skills to all of his patients.
Dr. Nash graduated from North Carolina State University as a textile engineer and four years later went on to the University of North Carolina at Chapel Hill for his dental degree. He has served as an adjunct faculty member in post graduate training for many dental schools including Baylor, Medical College of Georgia and NYU.
Extremely respected in his field, other dentists from throughout the United States and the world have come to Dr. Nash to learn about the latest advancements in dentistry.
In the eyes of his patients, Dr. Nash is a compassionate, thorough dentist who takes great care in assuring the comfort and confidence of each of his patients. With a unique combination of the passion of an artist, the precision of a dental innovator and the warmth of a trusted friend even the simplest of dental treatments leaves patients feeling good about themselves and confident in sharing their smiles with others.
Dr. Nash is the dentist of choice for many of his dental peers for their own dental care.