Dental Bonding in Huntersville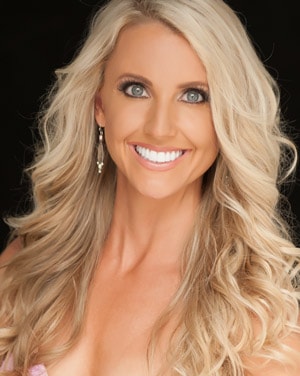 Do you have a chipped tooth or need to fill a gap between your teeth, but aren't ready to invest in porcelain or composite veneers? If so, then dental bonding is another option for you. Bonding is a convenient and natural looking way of repairing minor chips, cracks, stains and misalignments in your teeth.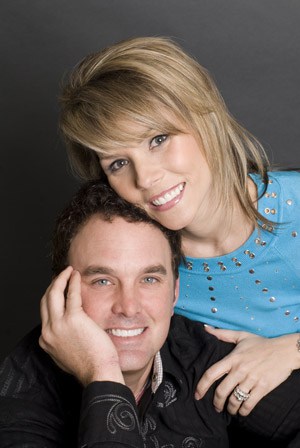 How Does Dental Bonding Work?
Esthetic tooth restoration using dental bonding strengthens teeth while creating a flawless, natural looking smile. Using a high-quality plastic or composite resin that is precisely matched to your natural tooth color, Dr. Nash paints over the problem area on the tooth. Once the plastic or resin is molded to its desired shape, it is then cured (or bonded) to the tooth for a long-lasting, durable finish.
Dental Bonding Gallery
Schedule an Appointment
To learn more about the possibilities of dental bonding, contact Cosmetic Dentistry of the Carolinas to schedule an appointment today.