Dental Crowns & Bridges in Huntersville
Additional esthetic treatments available at Cosmetic Dentistry of the Carolinas for the improvement of your smile include porcelain crowns and dental bridges in Huntersville. Both treatments help to restore functionality to the teeth while providing a more aesthetically pleasing smile.
Dental Crowns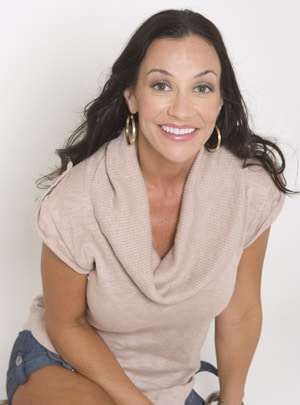 Porcelain dental crowns applied in our office are an excellent way to repair damaged teeth while maintaining a natural looking appearance. They have the appearance of a natural tooth after being placed on a dental implant or over a severely decayed tooth.
You may benefit from a dental crown if you have one or more of the following dental issues:
Broken, cracked or otherwise damaged teeth
Misshapen or discolored teeth
Teeth weakened by a root canal or mercury filling
To cover a dental implant
To provide structure for a dental bridge
Dental Crowns Gallery
How much does a dental crown cost?
There are many factors that can affect the price of dental crown treatments. The cost will depend on the condition of the tooth, the materials being used, and the skill and experience of the dentist. At Cosmetic Dentistry of the Carolinas, we only use the most high-quality materials, so that your dental crown results are natural-looking and long lasting. To learn more about the cost of dental crowns, schedule a consultation with Dr. Nash.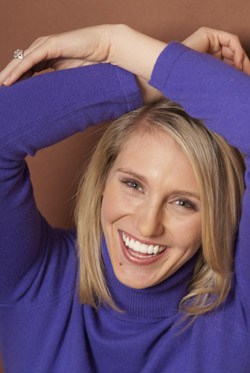 How long is the dental crown procedure?
Using CAD CAM technology when appropriate or viable we may be able to create your restoration in the office while you wait and placed at the same appointment. This process often takes under 2 hours.
How long do dental crowns last?
The longevity of the dental crown will depend on the skill of the dentist placing it, the materials used, and the care that the patient puts into maintaining the crown. With proper placement and care, dental crowns can last decades. You can trust Dr. Nash to provide exceptional dental crown results, as he is an industry leader in techniques and best practices.
Dental Bridges
If missing teeth or gaps in your smile make it difficult to chew or leave you feeling awkward about your appearance, a dental bridge might be the best solution. Dental bridges are composed of natural looking artificial teeth that fill the spaces left by missing teeth. Almost indistinguishable from natural teeth, the dental bridges used at our practice are composed of esthetic, tooth-colored porcelain and attach to crowns or implants. These semi-permanent restorations can restore both a comfortable bite and a brilliant, full-toothed smile.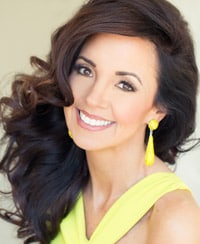 A dental bridge might be a good option for you if you have one or more missing teeth that are causing the following issues:
Difficulty chewing or talking
Remaining teeth shifting
Jaw pain, headaches and other problems due to an uneven bite
Self-consciousness about having a broken smile
Dental Bridges Gallery
For more information about dental crowns and bridges, or to schedule a consultation for crowns and dental bridges in Huntersville, contact the Cosmetic Dentistry of the Carolinas today.