Inlays & Onlays in Huntersville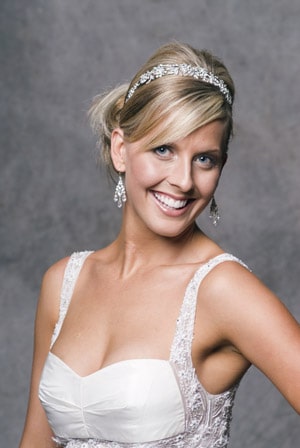 An inlay or onlay is a great treatment option for patients with teeth that are weakened by damage or decay, but not damaged enough to need a dental crown. Similar to fillings, inlays and onlays are used to repair areas of dental decay; however, inlays and onlays are used instead to provide more extensive tooth support in cases where decay has severely undermined its structure. Inlays and onlays are also used to improve the functionality and appearance of teeth that have been moderately damaged, but not severely enough to need a dental crown.
What are Inlays and Onlays?
The main difference between inlays and onlays is the section of the tooth that they repair. Inlays are used to fill in cavities and depressions in a tooth, while onlays are used to repair the surface of the tooth, typically rebuilding damaged cusps. These restorations differ from fillings in that they are made from solid, custom-shaped porcelain that is bonded to the tooth rather than from soft resin that is molded into place during a dental visit.
The inlays and onlays used by Dr. Nash is an esthetic treatment, restoring both functionality and appearance of the decayed tooth.
How are Inlays and Onlays Applied?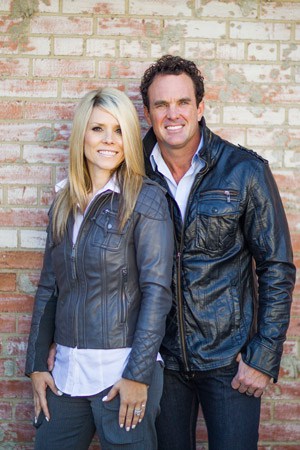 Applying inlays or onlays is a process that typically takes two dental visits. The first visit consists of Dr. Nash making an impression of the damaged tooth or teeth. He then sends this impression to the dental lab, where they will create the custom-made inlays/onlays. The second visit is when the inlays or onlays will be placed. Dr. Nash will check for a proper fit and bite and then bond it to the tooth using dental cement.
Learn More about Your Tooth Restoration Options
If a cracked or decayed tooth is causing you pain or embarrassment, come into our office at Cosmetic Dentistry of the Carolinas for a thorough exam by Dr. Ross Nash. He will discuss with you the best treatment options for you for restoring a smile to your face that is both healthy and beautiful. Contact us to schedule your appointment today.